A special video message from Valerie Austin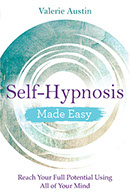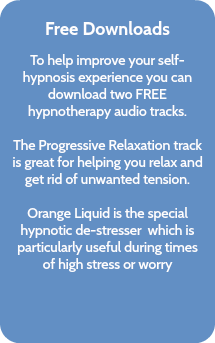 Welcome to my website where you'll find additional resources to complement the content of my new book Self Hypnosis, published by Hay House Basics.
Here you'll find some free downloadable audio files and scripts, together with other resources to improve your self-hypnosis experience.
You'll also find details of hypnosis products including hypnotherapy audios, downloadable versions of my other books Free Yourself From Fear, Slim While You Sleep, Stop Smoking in One Hour and Hypnosex.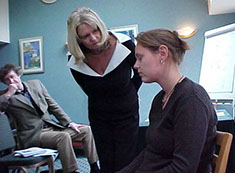 If you are interested in learning more about hypnosis there are specialist workshops you can attend and if you are thinking of training to be a Hypnotherapist you can attend my 7-Day Advanced Hypnotherapy Diploma course.
Hypnosis is regularly featured in the media and in the 'News and Research' section you'll find current articles as well as interesting features proving that hypnosis works.
You can also follow me on Facebook and Twitter where I post regular news and updates about the world of hypnosis.
I hope you enjoy the book and wish you all the best in your hypnosis journey.